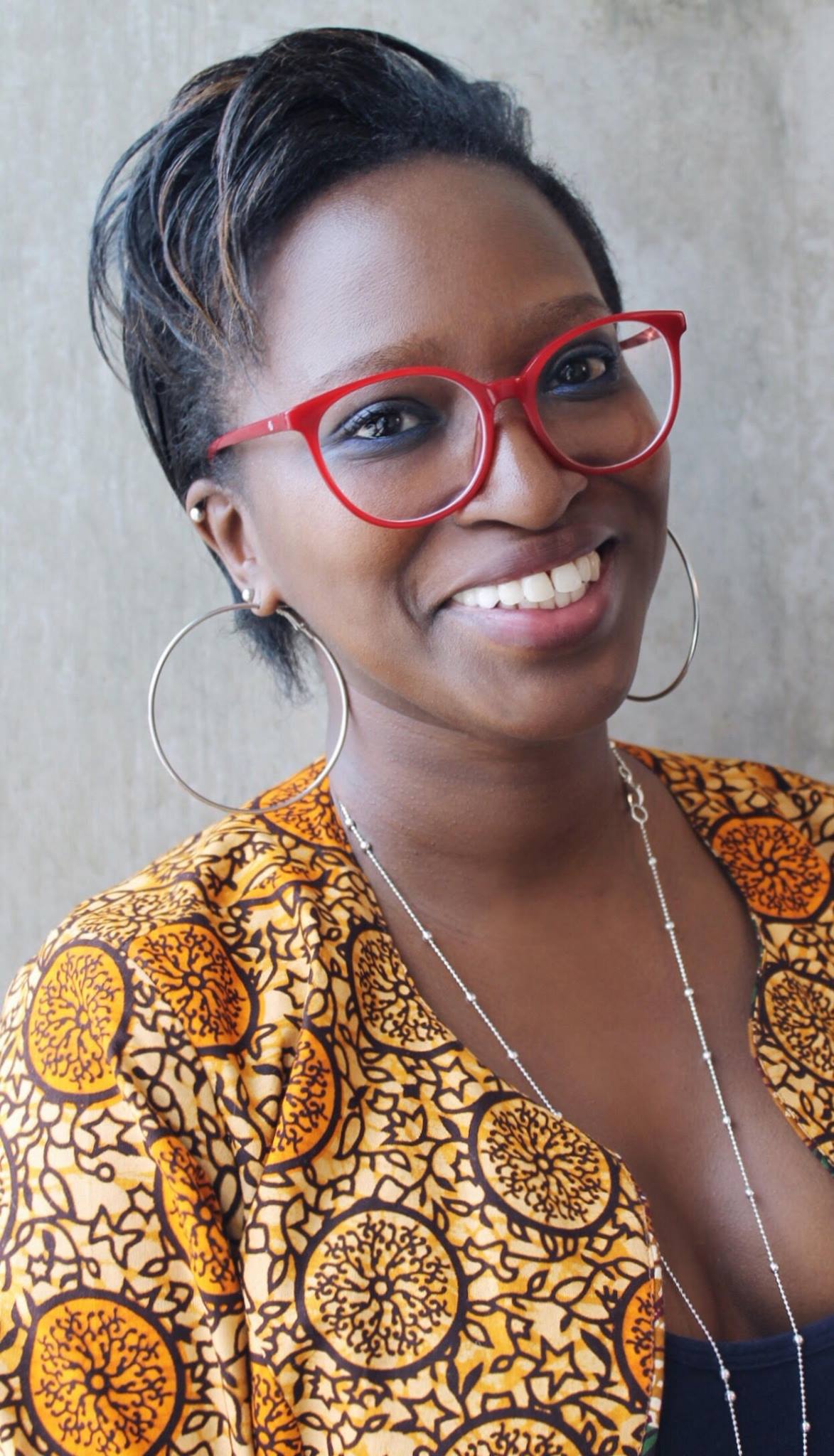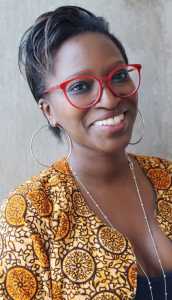 A nurse at the Montreal Heart Institute, Aïssatou underwent two major hospitalizations in 2013 due to uterine fibroids: the first for severe anemia and the second for thrombophlebitis (blood clot) in her right leg.
During these trials, she noted a lack of knowledge and information in Quebec regarding uterine fibroids. Her interest in women's health pushed her to take action. In order to contribute to better management of uterine fibroma, she first launched the Fibromelles blog. Then in 2016 she created the Vivre 100 fibromes association.
Aïssatou believes that the current lack of financial investment and interest from public authorities only increases the social isolation of women with uterine fibroids. She believes that many women suffer in silence due to a lack of preventive, educational and informative measures.
In spring 2019, Aissatou's commitment is recognized by her peers and she receives the «Citoyenne socialement engagée» (Socially engaged citizen) prize from the REPAF-Network of African Entrepreneurs and Professionals, then in March 2020 the nomination to the Florence Prize of the Order of Nurses and Quebec nurses in the health promotion category.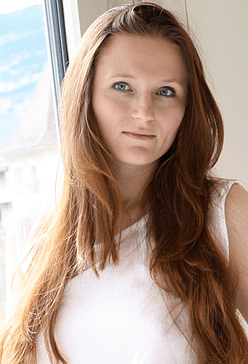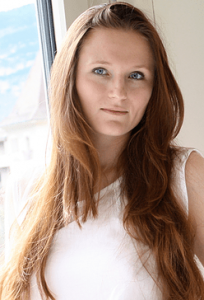 VICTORIA DOUDENKOVA
Vice President
PhD candidate in biomedical sciences (bioethics option) at the University of Montreal and naturopath specialising in female, endocrine and reproductive health, Victoria is dedicated to sensitizing the public and raising awareness of the issues that surround women's health today. Victoria favors a global approach to health, whether it be in the context of her thesis, where she is interested in polycystic ovary syndrome (PCOS), or in her practice, where she is passionate about concrete and holistic ways of helping women in the context of their health (or infertility) issues.
Victoria became involved in the creation of the Vivre 100 Fibromes association after being touched by Aïssatou's story during a presentation Aïssatou gave at a general meeting of the Réseau québécois d'Action pour la Santé des Femmes.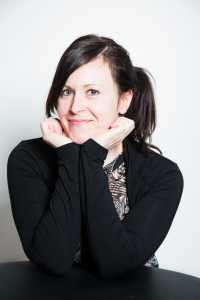 CLAUDIA SAVARD
Administrator
Claudia discovered the Vivre 100 fibromes association when she wanted to learn more about the causes and treatments available to avoid the surgery that was being offered to her.
A secondary school teacher, specializing in academic and social adjustment, she always keeps in mind that there can only be one standardized solution or way of doing things, whether for her students or for the health of women, including hers.
Always in search of positive results and new knowledge, she wants to contribute to prevention, awareness, research and education regarding this condition, that of uterine fibroids, which until now has too often trivialized.
For the overall and optimal health of all women, Claudia wants to get involved and help advance this cause she cares about.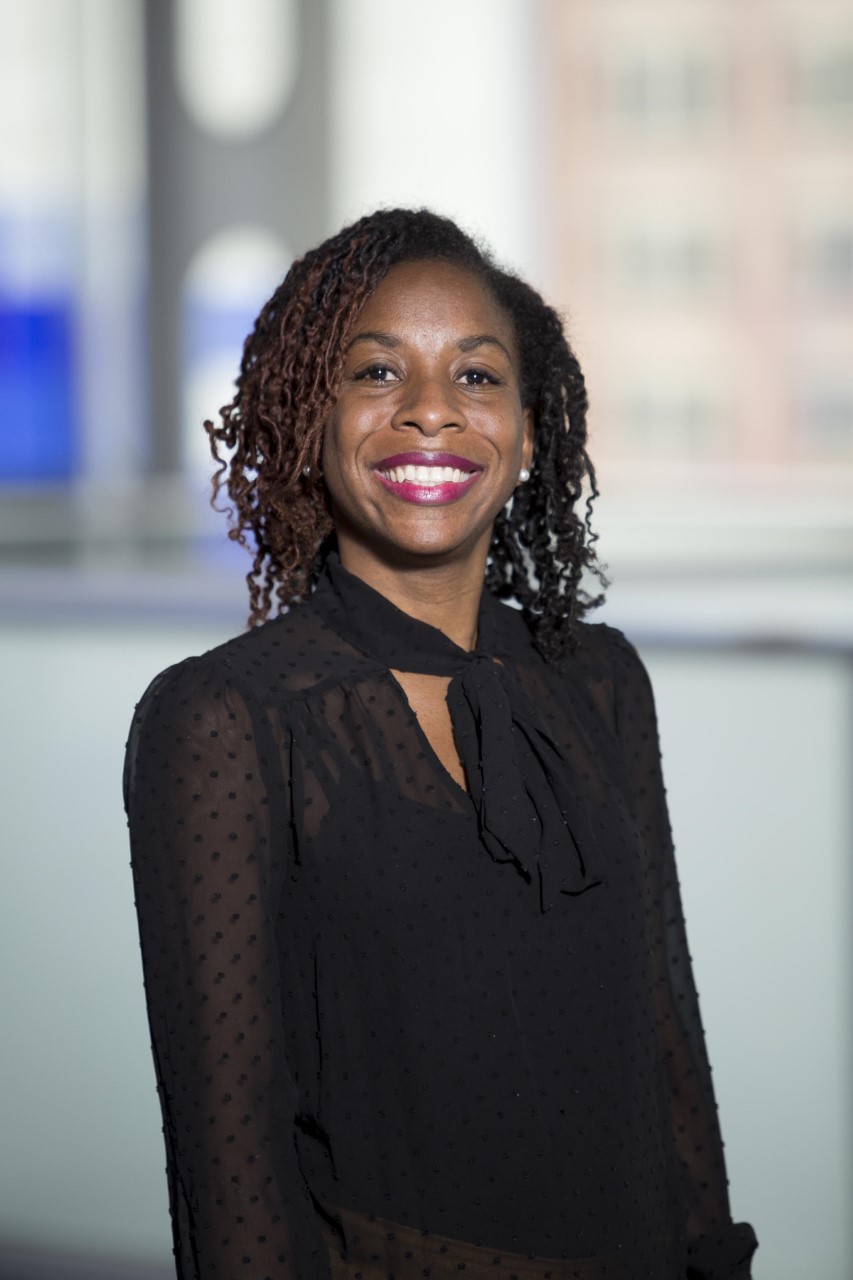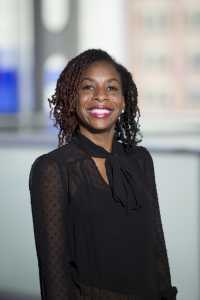 VANESSA DANU
Administrator
Vanessa discovered Vivre100fibromes association when she wanted to break out of her isolation and learn more about the causes and treatments available.
Vanessa is all about experience in learning, events and communications/marketing. The mission of Vivre100fibromes is close to her heart, which is why she became a volunteer and member of the Board of Directors.
Convinced that every woman has the right to choose the best treatment depending on her condition, Vanessa makes it a point to inform women through various practical and useful communications so that each of them takes charge of their overall health.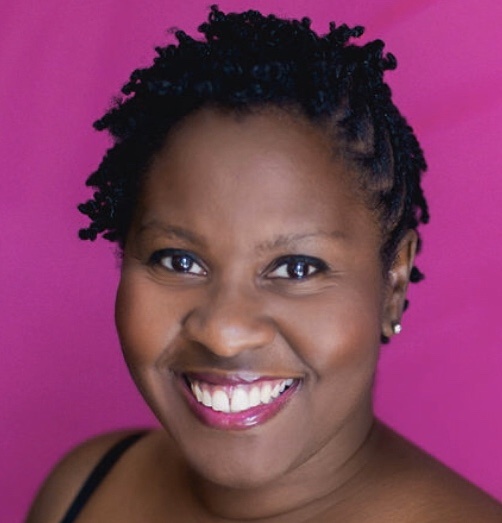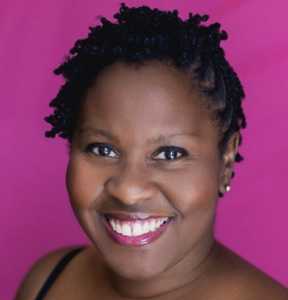 ARIANE K MÉTELLUS
Administrator
Social entrepreneur, consultant, speaker, birth worker and studies sociology at UQAM bachelor's degree in sociology, Ariane K is passionate about the helping relationship, perinatality and women's health. She is president of the Regroupement Naissances-Respectées (Naissance-Renaissance). She is the Regional Recruitment Coordinator for the province of Quebec and sits on the steering council committee of The RESPCCT Study (Research Examining Stories of Pregnancy and Childbearing in Canada Today) at UBC's Birth Place Lab and on the steering committee of La CORPS féministe.
Her background has led her to examine the importance we give to the experience of more marginalized women, particularly black and racialized women in Quebec's health care system, specifically concerning sexual and reproductive health and during the perinatal period.
Having supported pregnant women living with uterine fibroids and after meeting Aïssatou, Ariane K wanted to get involved in Vivre 100 fibromes association to help raise awareness of this cause and on various issues affecting women's health.